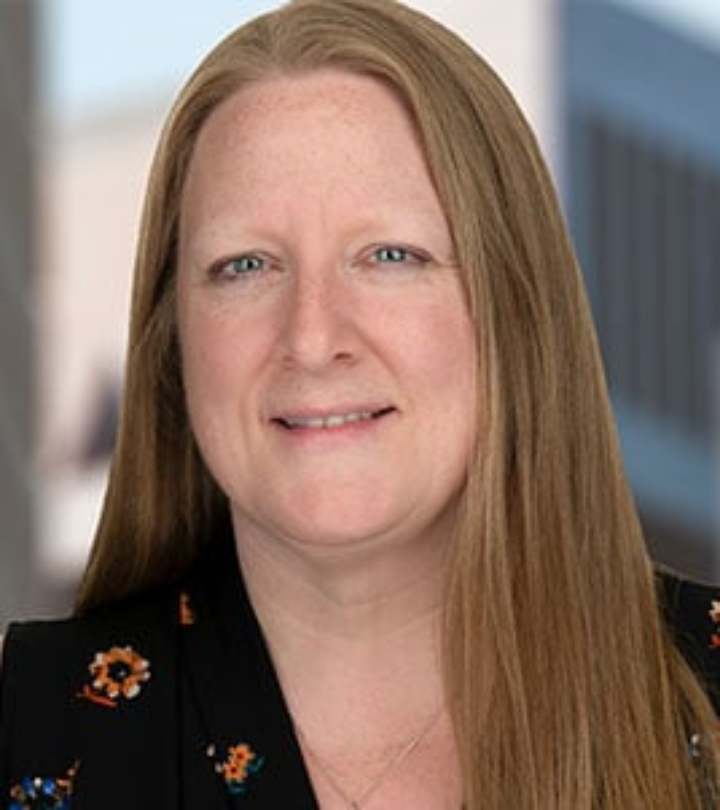 Evelyn Haupt, IP
Communications Director
"I look forward to amplifying voices through this role by sharing stories, portfolios, acheivements, and journeys – both from our chapter and the design community as a whole."
Current Job: Trade Marketing Representative for Sub-Zero Wolf & Cove at Roth Living.
Education: Bachelor's Degree in Visual Arts
Years in the Industry: 3 years
Family: Married 10 years + a fiesty daughter
Personal Connection to ASID:
During these periods of challenges/growth, I have loved strengthening relationships in the industry – it starts to feel like we are all in this together. Serving on the board this past year has allowed me to develop leadership and management skills, as well as connecting with members of the industry, and making lifelong friends.
Random Fact: I love to karaoke!