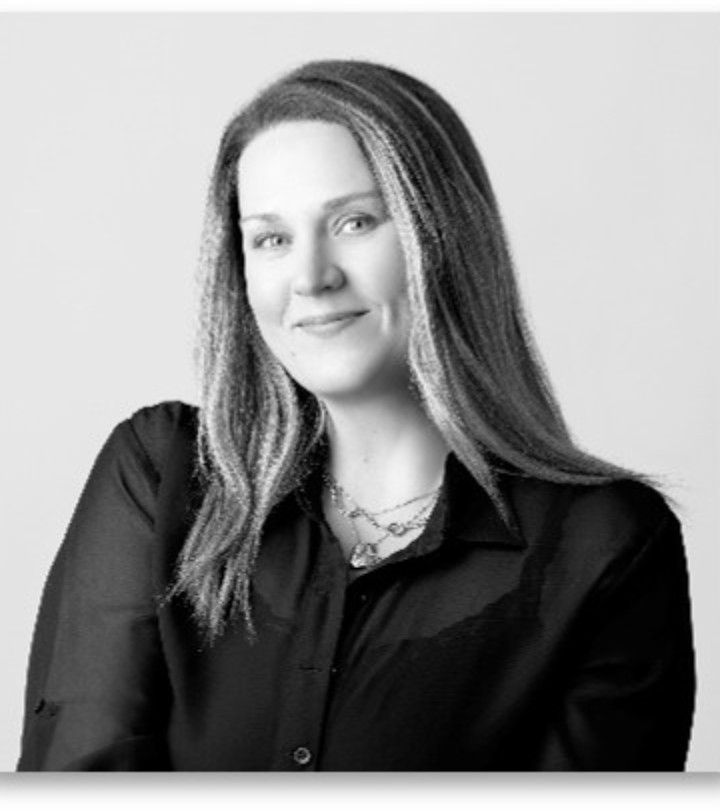 Kaylynn Stanley, ASID, IIDA, SCCID
President
"I am truly honored to be the Intermountain ASID Chapter President for 2021-2022! I feel like we have an amazing Board and look forward to a great year with all of you."
---
Current Job: Owner and Principal Designer of Interiors By KayLynn
Education: I have a BA in Interior Design.
Years as an Interior Designer: 40+ years.
Family: 5 grown children, plus 5 step children and 7 grandchildren. And just celebrated
3 yrs of marriage to my sweetheart, Gary Stanley.
Personal Connection & Value of ASID:
I have been a member of ASID since 1980 as a student at BYU. I have moved many times as
an adult and had my business in 5 states. I have felt without fail being a member of
ASID has helped me every time be recognized in my area as an accredited designer
and helped me get my business going every time!
I love the association of other professional designers and enjoy the continual
education that we have to get to keep our status yet love that we are always learning
and growing in the industry
Random Fact:
Most folks would never guess that I have owned 4 farms/ranches, and had
over 200 horses at one point and 1000 head of cattle. I ride both English and Western and
I have learned over these many years to can or bottle almost anything!