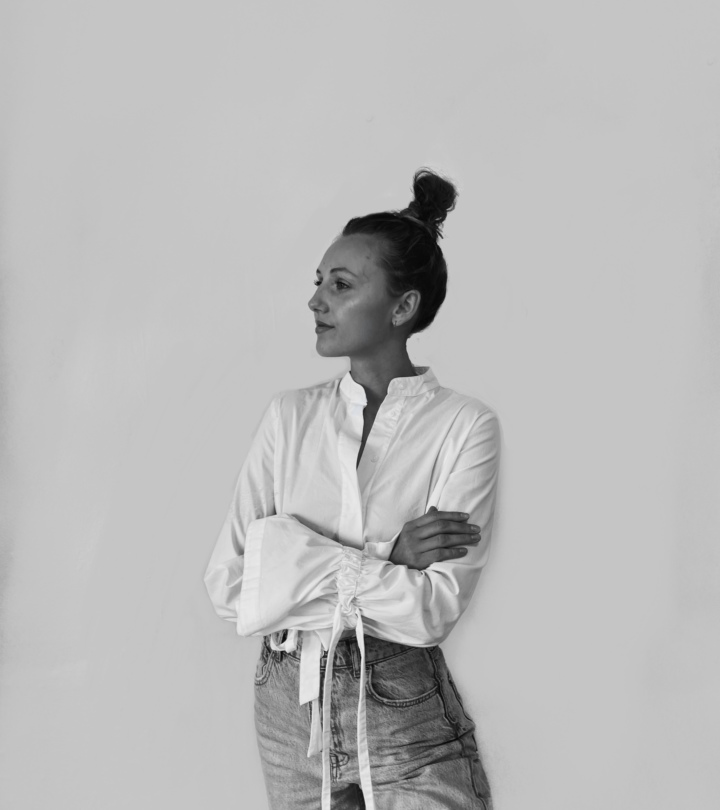 Kaia Lee, Student ASID
Student Representative to the Board
"Being part of ASID and interacting with professional members fosters the exposure [to how multi-faceted interior design is]."
Current Job: Student at Gallatin College in Bozeman, Montana.
Education: I am currently in my 3rd year as a student in Interior Design at Gallatin College and I previously received at Bachelor of Science in Criminology from University of North Dakota.
Years in the Industry: 1!
Family: My husband and I have two boys ages 12 and 15 years.
Personal Connection to ASID:
I love to learn about how multi-faceted interior design is. As a student and someone just getting introduced to this new discipline I have been amazed at the wide variety of jobs and experiences you can have as a designer. Being part of ASID and interacting with the professional members fosters that exposure even more. I am eager to join the working world of design.
Random Fact: I have a crazy Pembroke Welsh corgi named Bunny.