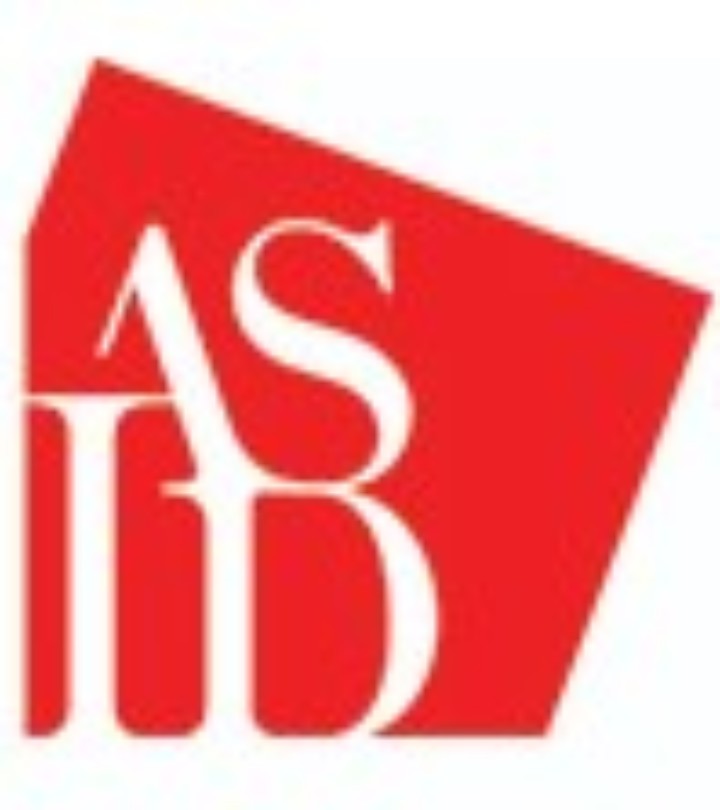 Tamra Everson, IP
Director At-Large
"Looking forward to this opportunity in participating and bringing together my connections and experience in design."
Current job: Sales Manager / Manufacturers Representative - Rocky Mountain Region
Education: Major in both Interior Design @ O'More School of Design, Franklin, TN + Communications @ Univ of Tennessee-Knoxville.
Years in the industry: 30+ - Started as Interior Designer - then jumped over to being a Sales Rep for 20+ years.
Family: Divorced. Proud Mom of Rescue Mutt Dog.
Personal Connection to ASID:
Joined ASID as Student in College....reconnected recently thru a current Member. I am excited and look forward to this opportunity in participating and bringing together all my connections and experience in the Design.
Random Fact: Brody, my dog, is very famous in Park City after he went missing in Zion National Park for 3 weeks and 1 day! I never gave up - went back 4 times. Happiest day ever when I found him in the Zion Mountains next to where he was lost with a ton of help from everyone!