2017 IDEC Video Competition Finalists
We would like to congratulate to the seven Utah State University Interior Design Students who won 2nd and 3rd Place in the National Interior Design Educators Council 2017 Student Video Competition!
Between the two teams, they received $2,100.00 in cash awards. This video competition seeks compelling entries that will engage a general audience to think differently about the interior design knowledge base and the impacts of our expertise.
Interior Design professionals contribute in multiple ways to the planning and problem solving process. These contributions are based in the critical knowledge that interior designers possess. It is important that we share with the public how our professional expertise is developed through the formal education we complete, the research and scholarly inquiry we engage in, and the ways we use this knowledge to serve our communities. ASID was one of the sponsors for this competition.
Second Place
Video by: Peter Harrison, Jackie Monson, and Kim Smith
Video Title: Sustainability in the Smallest Spaces - The Tiny House Movement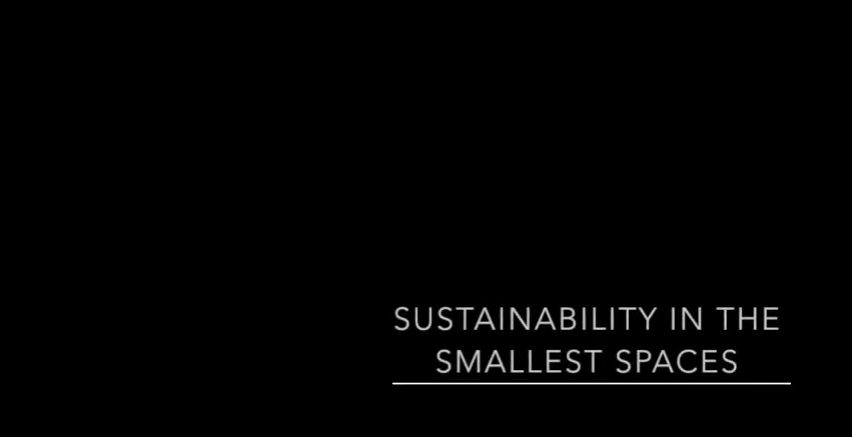 Watch their submission on Youtube here.
Third Place
Video by: Trent Yeates, Katie Rawlings, Lindsey Martin and Allison Brown
Video Title: Discover Materials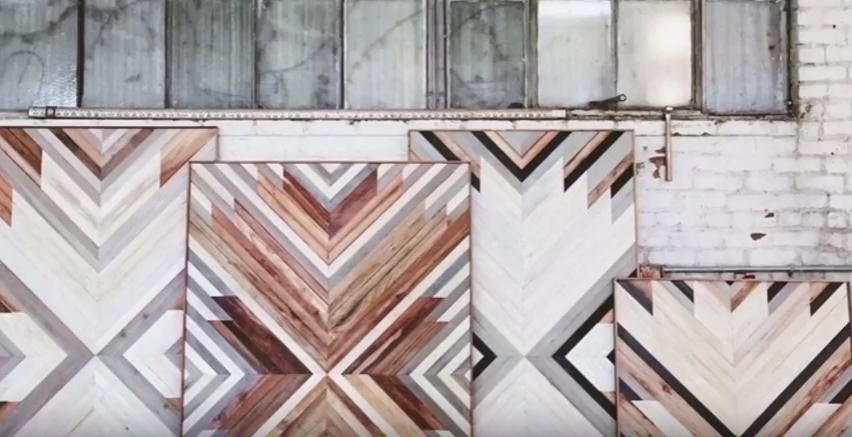 Watch their submission on Youtube here.