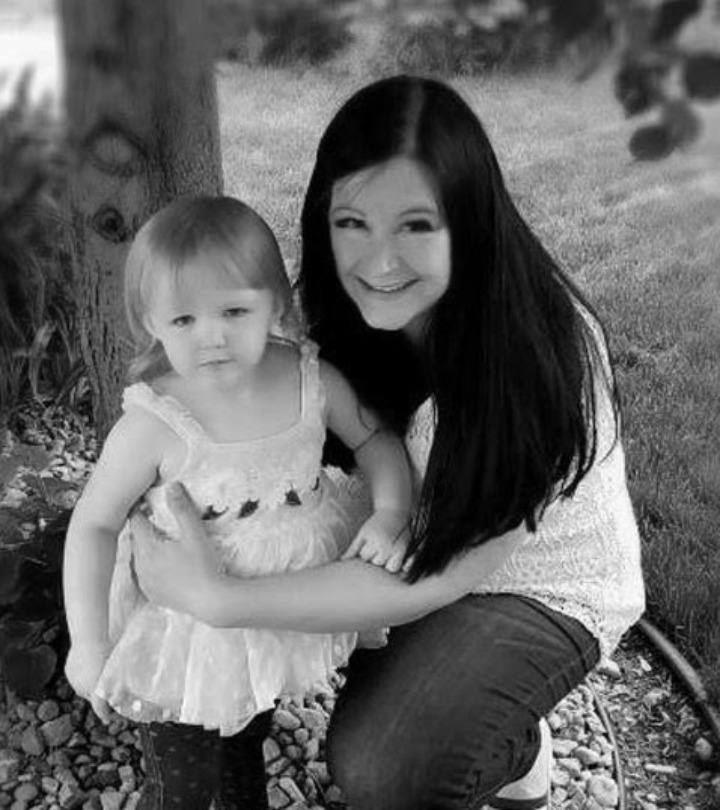 Paige Brown
Administrator
ASID Inspiration
For the past 10+ years, I've been an Industry Partner Member. What started out as a job requirement has become a very important part of my life!
Not only was I able to make valuabe business connections for the companies I've worked for, but personally, I've made life-long friends and learned leadership skills, all while keeping up to date on current design trends and new products.
What more could you ask for?