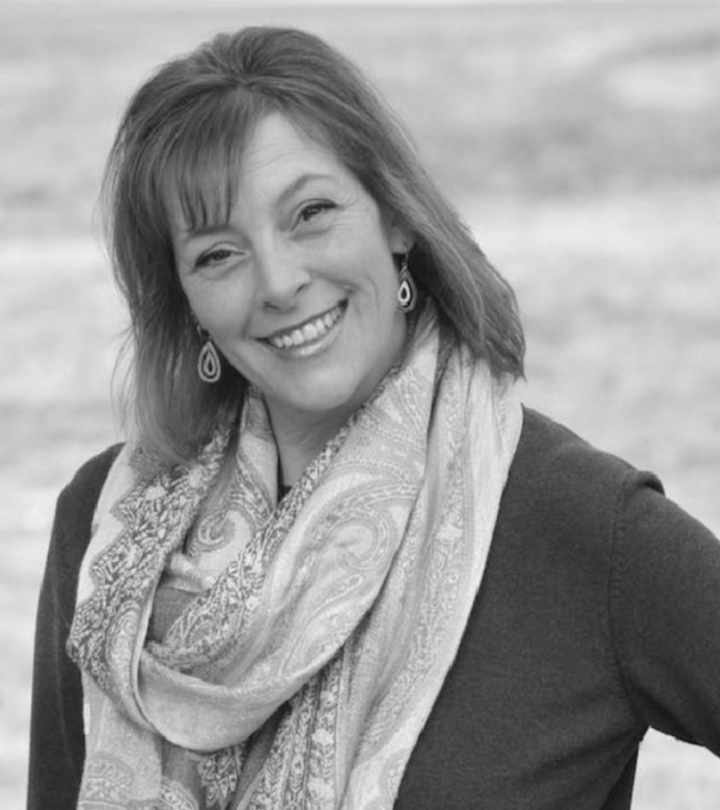 Nicole Cecil, ASID, LEED AP, ID+C
Professional Development Director
"I believe strongly that continuing our education is the backbone to the success of our discipline."
Current job: DPW Project Manager, State of Idaho
Education: BA Interior Design, Washington State University
Years in the industry: 25
Family: Husband of 26 years, 2 adult daughters, 2 canine furr-babies (empty-nester dogs)
Personal Connection to ASID:
I believe in the mission of ASID and the support the organization provides its members. I love the community and the relationships that I have built over my almost 30 years as a member.
Random fact: I traveled to Australia at the age of 19 for one month on my own with little to no interaction with my family while I was away. I didn't travel outside of the country for another 20 years after that, but absolutely love that I get to more frequently now (and I keep in touch with my family while I'm away).