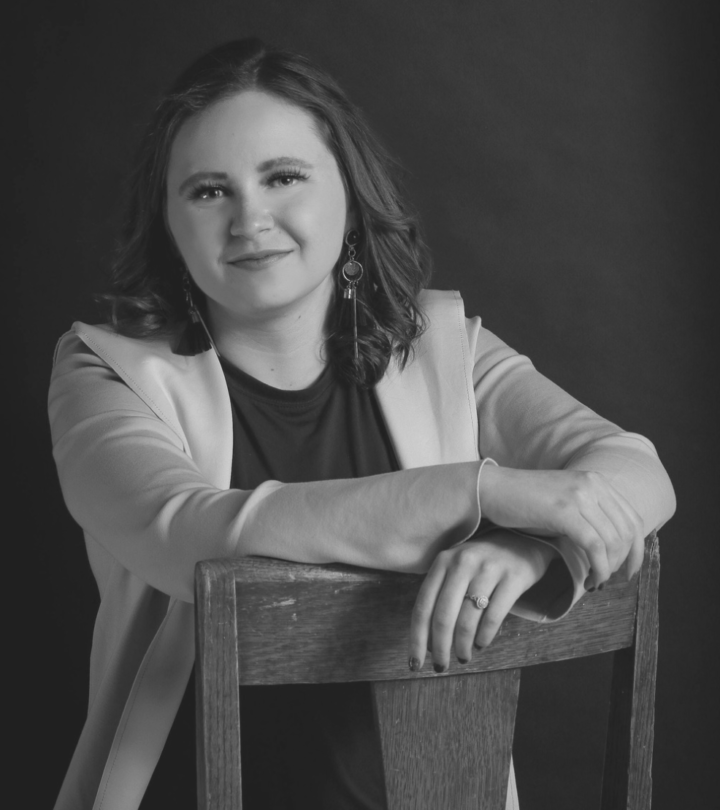 Madeleine Schappert, Allied ASID
Finance Director
"ASID has been such an inspirational beacon in my education of design.

Once relationships are built, stronger connections are made, and more doors open to better the world around us."
---
Education: Bachelor's degree in Interior Architecture and Design from Utah State University, I am a LEED Green Associate. Working on getting NCIDQ certified.
Years in the industry: 1 year!
Family: I have been happily married for 3 years and have the best supporting family. I have 4 sisters, 1 brother, and a brother in law.
Personal Connection to ASID:
I was welcomed into the ASID student community at Utah State University where I then took the position of Student Co-President. From serving in that position, I was recommended to join the board.
Random Fact: I am really good at Sudoku puzzles.