Past Presidents
With the help of many of our past ASID Board Members, we have written up a working list of our distinguished past presidents who have served under our Chapter. We would like to thank you for your service and committment to our Chapter.
Please feel free to email us if you have additional information about our past Presidents.
Kaye Christiansen-Englert, FASID
Year(s) served: 1985-1986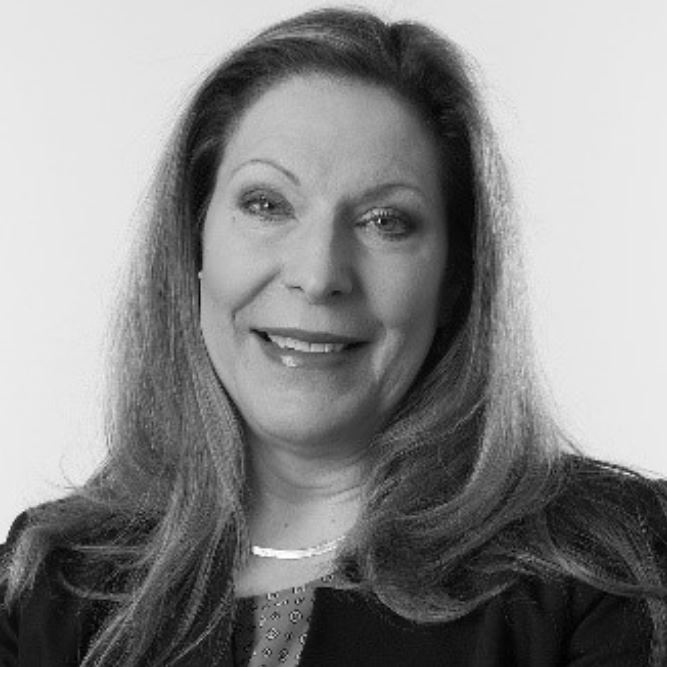 Each year, the American Society of Interior Designers (ASID) bestows the title of Fellow and Honorary Fellow to individuals who demonstrate outstanding service and contributions to the Society, the profession, and the interior design industry. Fellowship is the highest distinction a member can receive from ASID. Honorary Fellowship recognizes those who are not interior designers but have made outstanding contributions to the profession through their careers and their commitment to ASID and to the interior design industry.
"The 2018 inductees to the ASID College of Fellows represent a broad spectrum of the interior design industry and profession, ranging from educators to professionals working to promote health and wellness, legislative advocacy, and more. We salute each individually and collectively," said Vincent G. Carter, FASID, chair, ASID College of Fellows.
Kaye Christiansen-Englert was awarded Fellowship in July of 2018. The 2018 Class of Fellows was honored at Celebration – The ASID Awards Gala, on July 21, 2018, in Washington, D.C.
---
I have the honor to serve with Kaye Christiansen Englert on the IDEAL for Utah coalition board (Interior Design Education and Legislation) since 2011. I can testify of her dedication to introduce and pass legislation in the state of Utah. Kaye was one of the founding members and as others came and went from the coalition board, Kaye stood steadfast. She was instrumental in building support from the design community, raising funds, and attaining our lobbyist Amy Coombs. With Kaye's extensive connections in the design community she was able to find key individuals who would connect us with legislative figures. One individual being Senator John Valentine, the president of the senate 2014. With his direction Kaye set up and meet with many individuals to discuss the Interior Design profession and why legislation is needed, such as the State Fire Marshall, building officials, the director of Department of Occupational and Licensing, and so many more. Kaye was integral in submitting the application for Occupational and Professional Licensing, attended all committee meetings, met with committee members and organized a large gathering of designers and supporters to attend and testify at several committee hearings. In addition she testified in hearings and sent out numerous letters. It was not uncommon to find Kaye at the State Capitol waiting to meet with legislators and their staff informing them of the interior design profession and need for legislation.
Melanie Bahl, President of IDEAL for Utah
---
Throughout the years, I have known Kaye to display the type of professionalism that commands respect. When Kaye makes a commitment, she keeps it. She is compassionate, kind and respectful in her dealings with others. She gives back by inspiring young interior design students as a volunteer speaker, mentor and through her attentiveness to those who are just entering the profession, Kaye's knowledge is unsurpassed. Kaye is particularly attentive to raising awareness of interior designers' capabilities, and her desire to elevate the profession informs her decisions and intuition. She adheres to the ethical standards of the profession and her enthusiasm is contagious. Above all, Kaye is a leader in the design community. She possesses a positive attitude during the good times as well as the challenging moments. She has held many positions of leadership, both formally and informally. I know that I can count on Kaye to take responsibility for the tough tasks that must be completed. Kaye is also a wonderful communicator who has stalwart commitment to the interior design profession.
Amy Coombs
---
I served with Kaye on the Intermountain Chapter Board as her Secretary before moving to Colorado. I witnessed firsthand Kaye's balanced, calm leadership, encouraging mentorship, ethical standards, and sustained, notable work on behalf of our profession. Kaye is one of those "great leaders who did not set out to be a leader…she set out to make a difference". I truly believe Kaye has offered "consistent, notable and demonstrative leadership" to our profession and is worthy of the designation of FELLOW.
Stephanie Clemons, Ph.D., FASID, FIDEC, Previous Chair, ASID National Board of Directors, 2015-2016
---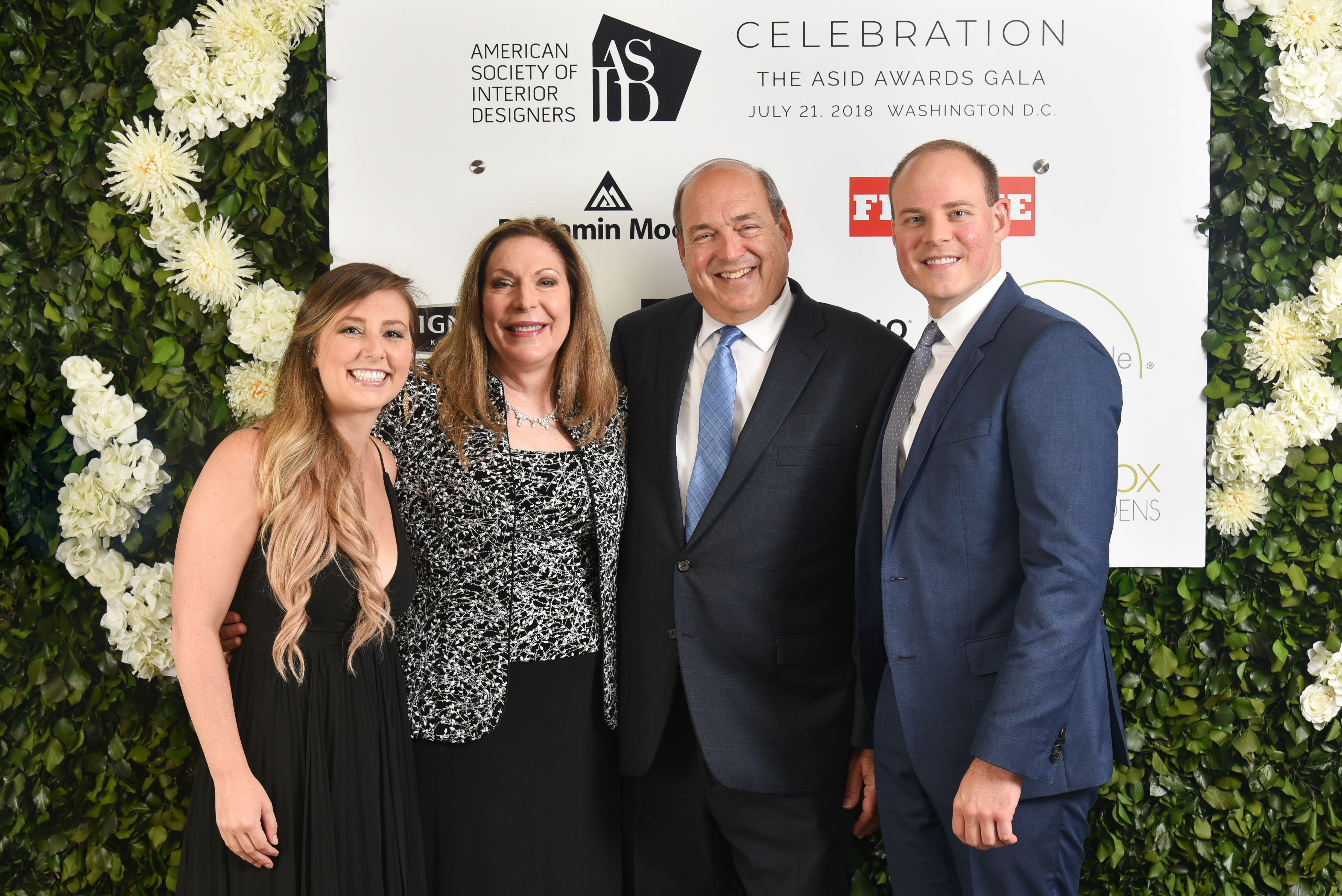 Kaye Christiansen-Englert has always believed in advancing the profession of interior design through education, experience, examination, and licensing. She has practiced interior design for over 40 years, creating timeless, published, and award-winning designs. Founding Christiansen Englert Design Associates in 1987 and later incorporating as Design Plus, Inc., Kaye's firm offers a full scope of professional interior design in many different design specialties, including healthcare (medical centers, clinics, long-term care, skilled nursing, and rehabilitation centers), assisted living and senior living retirement communities, hospitality, commercial, residential, kitchens and baths, and even corporate jets.
Kaye served as ASID Intermountain Chapter President for two consecutive terms, on the ASID National Board of Directors, and currently serves as the ASID Intermountain Chapter Government Affairs Chair. She has advocated for licensing for the interior design profession throughout her career and co-founded IDEAL for Utah (Interior Design Education and Legislation), an independent coalition, in 2008. She initiated and was instrumental in the successful passage of Senate Bill 117 in Utah in 2016, and is now a Certified Commercial Interior Designer licensed in the State of Utah.
Kaye celebrated receiving Fellowship in attendance with her family.
PAST PRESIDENTS Throughout our History
---
1975 – 1977 Tom Frank, FASID
1978 – 1979 Lee Last
1980 – 1981 Bert Vieta
1982 Bruce Edwards
1983 Lee Last
1984 Kathy Holt
1985 – 1986 Kaye Christiasen-Englert, FASID
1987 JoAnn Wilson
1988 Bruce Edwards
1989 – 1990 Sharon Olpin
1991 Julie Dodsworth
1992 – 1993 Karen DeSmet
1994 JoAnn Wilson
1995 Michael Scott Draper
1996 Kara Wolcott-Webster
1997 Bruce Finlinsen
1998 Lucille Taylor
1999 Daniel Sprague
2000 Kimberly Caneer
2000 – 2001 Judi Kieffer
2001 – 2002 Suzie Hall
2002 – 2003 Karan Anton
2003 – 2004 Patricia Dunlop
2004 – 2005 Sharon Moore
2005 – 2006 Deb Larson
2006 – 2007 Sandy Murphey
2007 – 2008 Amy Brown
2008 – 2009 Carina Russell
2009 – 2010 Patricia Dunlop
2010 – 2011 Jennifer Burks
2011 – 2012 Adrienne Lane-Martin
2012 – 2013 Crystal Arreola
2013 – 2014 Nicole Zeigler
2014 – 2015 Rebecca Broeder
2015 – 2017 Nicole Cecil