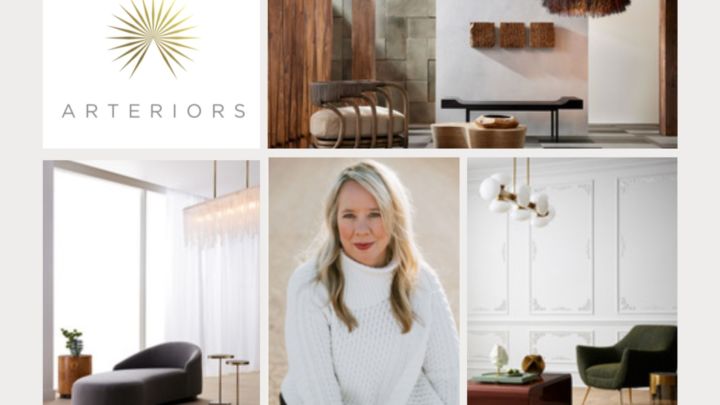 CEU: Navigating the Nuances & Intricacies of the Modern Supply Chain
Description
Hosted by Arteriors Brand Ambassador, Melissa Meinzer
Specifying products for today's residential and commercial applications is dependent on integrating all individuals and facets involved in product design and delivery to ensure that the project is completed on time, on budget, and in a sustainable manner.
In this course, participants will learn about the complex infrastructure of a modern business-to-business supply chain, how that infrastructure brings an item to life from inception to shelf, and the best practices for writing a sustainable, value-added interior design specification for residential and commercial projects.
HSW, IDCEC certified
First 10 to register receive a surprise from the host.