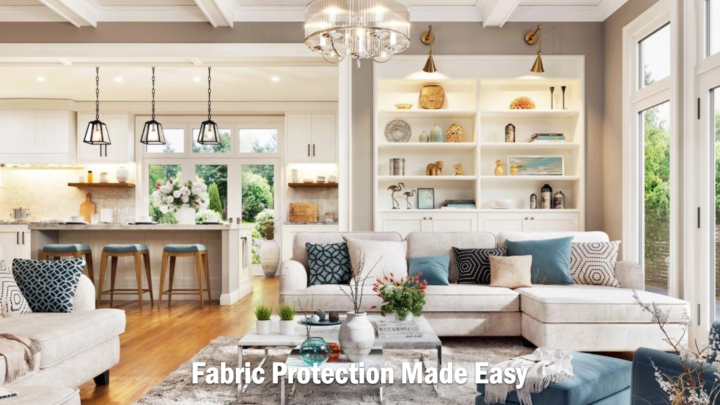 CEU: Hard Facts about Soft Surfaces
Description
Join the Intermountain Chapter of ASID, June 16th at noon for another free, virtual CEU!
"Hard Facts About Soft Surfaces" covers Fabrics, Fibers, and real world applications, as well as the properties of both natural and man-made fibers. The goal of the course is to increase designer's knowledge on cleanability, colorfastness and durability in fabrics.
This CEU is hosted by our IP member, Darren Bartels, Owner of Fiber-Seal of Utah, and presented by the President of Fiber-Seal Systems, Mr. Kurt Falvey, from the Fiber-Seal corporate office in Dallas, TX.