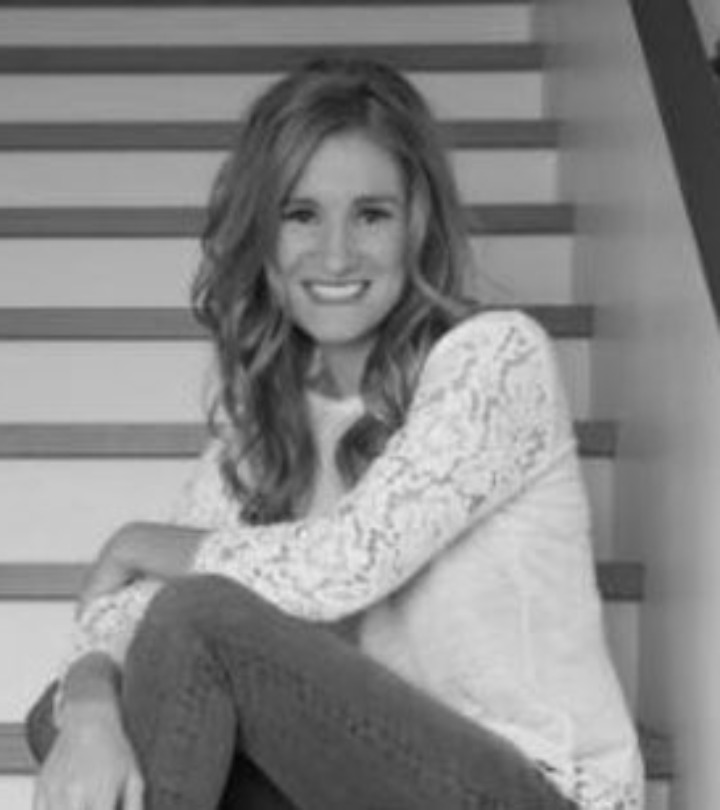 Suzanne Barlow, Allied ASID
Director at Large
Current Job: Event Coordinator/Client Service Representative at Ferguson's.
Education: 3 years at University of Utah, 1 year at Salt Lake Community College.
Family: Husband (Patrick), son (Christian age 24), Daughter (Carli age 20), and a black lab/australian shepard mix (Sydney age 13).
ASID Inspiration: I was tasked to become involved in our community by building and strengthening relationships through professional organizations. ASID became the perfect avenue.
Random Fact: I love to get my hands dirty in my yard. My garden gives me solitude and serenity.