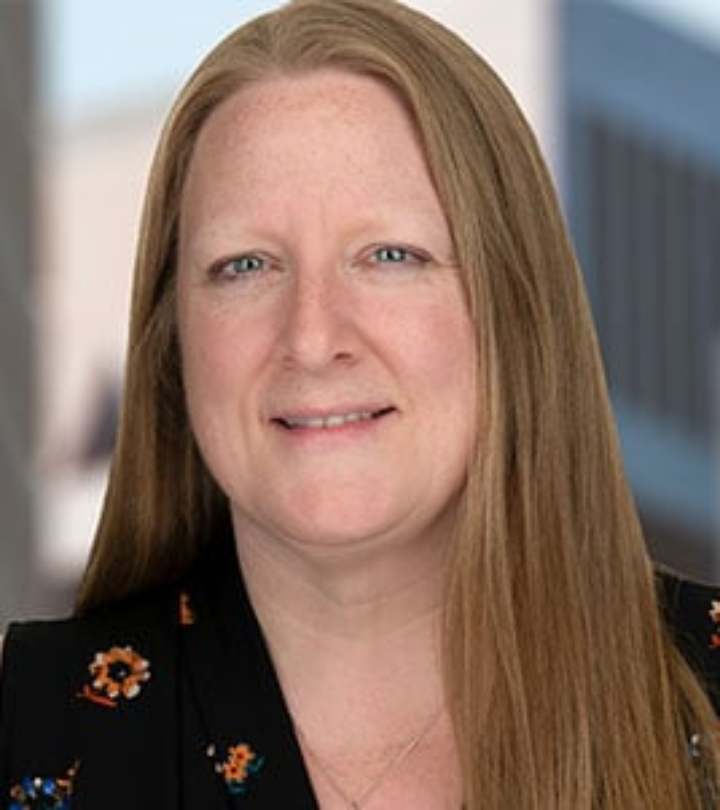 Madeline Rajtar, Allied ASID
Communications Director
Current Job: Interior Designer at CTA Architects and Engineers.
Education: I received my bachelor of Science in Interior Design, minored in Hospitality Tourism and Management from North Dakota State University, a CIDA Accredited program in 2014.
Years as an Interior Designer: 3+ years.
Family: I have my very own fur baby, a gray tabby cat named Tali (Tal-Lee). I am originally from Minnesota, so my immediate family - my dad, mom, brother, sister, brother in law, and their two children all reside there. My boyfriend and his mom have been my Montana family for the past two years.
ASID Inspiration: Being that Montana is so rural, I thrive on the opportunities presented by ASID to gain a wider range of knowledge within the interior design field, and become more involved in my profession on a regional and national level. I also love the idea that I have the ability to grow in my professional career on my own terms through my engagement with ASID.
Random Fact: I am a huuuuge Project Runway fan. I had the privilege of meeting Tim Gunn in 2008 - and I've got the photo to prove it (sometimes, aging can be a beautiful thing… And don't ask me about the marker). When I was in New York, I made sure to stop into Mood and bumped into Swatch on the elevator.