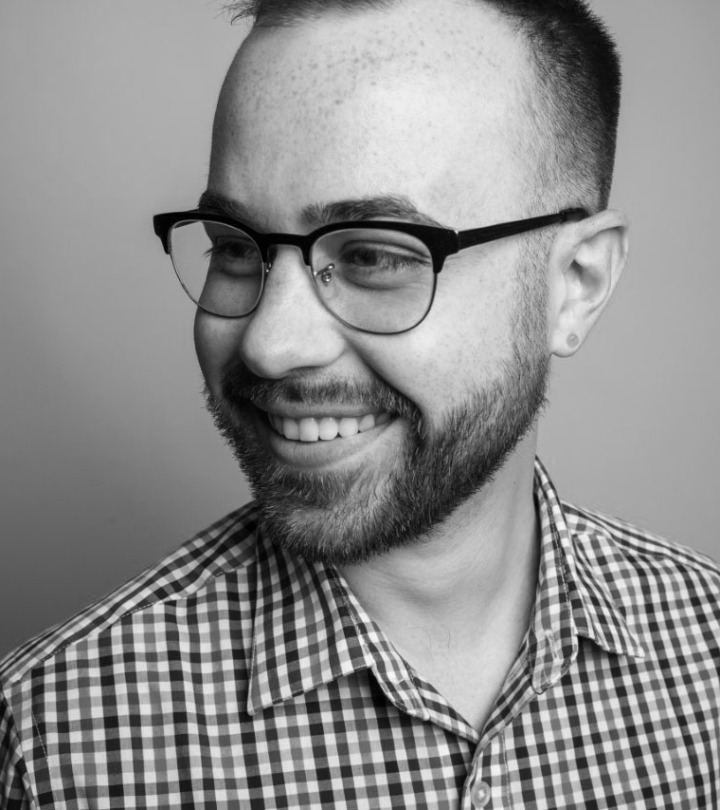 Linda Zaccheo, ASID
Professional Development Director
Current Job: Principal Designer, The Design House, Inc.
Education: Attended Boise State, University of Idaho and Lewis & Clark State College.
Years as an Interior Designer: 30
ASID Inspiration: The late, great design pioneer, Lucille Taylor. She made sure I took STEP and the NCIDQ, both of which she proctored. She ensured we had a community of designers to support each other. She worked tirelessly to keep our remote west included in a profession she helped midwife from the "home economics" classes when she started. I still hear her confident, clear voice, whether running her firm, design presentation, or simply mentoring me. A wonderful, impactful person.
Random Fact: My (miliary) family had moved 27 times by my high school graduation.
An art major in college, my professional design life started primarily in architectural illustration and drafting. Interior design became intertwined, and my practice still incorporates a lot of drawing and interior architecture. I have enjoyed consultancy and public speaking, particularly about remodeling, kitchens and baths, aging in place and future housing. A passionate student of art, architecture, and interior design since childhood – constant family moves meant my new best friend was always the local (pre-internet) library. My self-taught knowledge and drafting skills culminated in NCIDQ passage in 1994. Non-design jobs in corporate, hospitality, retail, law, government and graphics brought perspective and pragmatism. I have added health care, hospitality and other commercial projects to my residential practice. I focus on design's power to not only improve a space but enhance life itself.