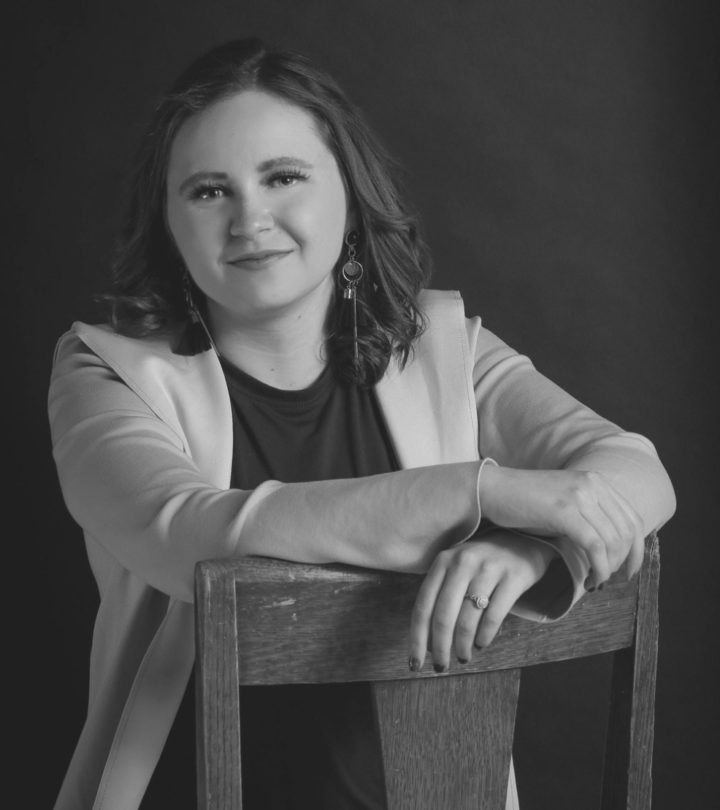 Abbi Johnson, Allied ASID
Finance Director
Current Job: Lead Interior Designer at SRM Development.
Education: Minor in Architecture at the University of Colorado at Boulder and Major in Interior Design at the University of Idaho.
Years as an Interior Designer: 1.5
Family: Mom: Barb, Dad: Jeff, Brother: Gabe, Boyfriend: Grady.
ASID Inspiration: I was and still am inspired to be apart of ASID because it brings attention to the occupation I always dreamed of. I am a true believer in that "Design Impacts Lives". I love that ASID brings all designers together.
Random Fact: My middle name came from the Basque heritage: Meabe'.