President's Message to the Chapter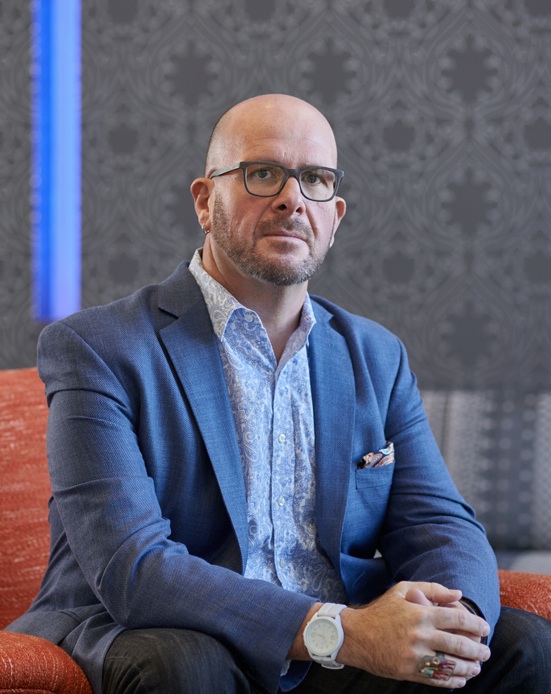 As president of ASID's Intermountain Chapter, I am excited, invigorated, and enthused. I am where I am because I care about ASID. I love the mission of ASID, where design impacts lives. I became involved because I wanted to see more activity in our Chapter. ASID has brought extraordinary people into my life, whom I never would have otherwise met. We need your help and if you get involved, things happen. This year you will see our Chapter alive and thriving. Thanks to Nicole Cecil, our most recent Past President, our Chapter is now in a position to soar. We have State Representatives throughout the Chapter who are organizing events, CEU's and student-centered activities. We as a Board are excited about the upcoming year. We have expanded our Annual Call for Entries Chapter Awards to both students and professionals – so remember get ready to share your projects, expertise, and passion for design with us. Stay tuned! I invite you to make your journey one that will fill you with joy. It will be worth every minute of the time that you give. You will grow as a leader, as an individual, and as a designer in many ways that will surpise you.
You should have recently received an amazing email from ASID National, stating that all ASID members now enjoy online access to the full Material Connection (MCX) database, which includes thousands of healthy and sustainable materials. This is a $2500 value that has become a free added benefit to all of our members. As a member, you'll discover comprehensive product information, technical specifications, images, application information, manufacturer contact details, and much more. Anytime, any place. Visit the ASID website for more information.
As a Board, we unite to wish you a wonderful Holiday Season!
All the best!
Darrin Brooks