Past Presidents
With the help of many of our past ASID Board Members, we have written up a working list of our distinguished past presidents who have served under our Chapter. We would like to thank you for your service and committment to our Chapter.
Please feel free to email us if you have additional information about our past Presidents.
Nicole Cecil, NCIDQ, ASID, LEED AP ID+C
Year(s) served: 2015 – 2017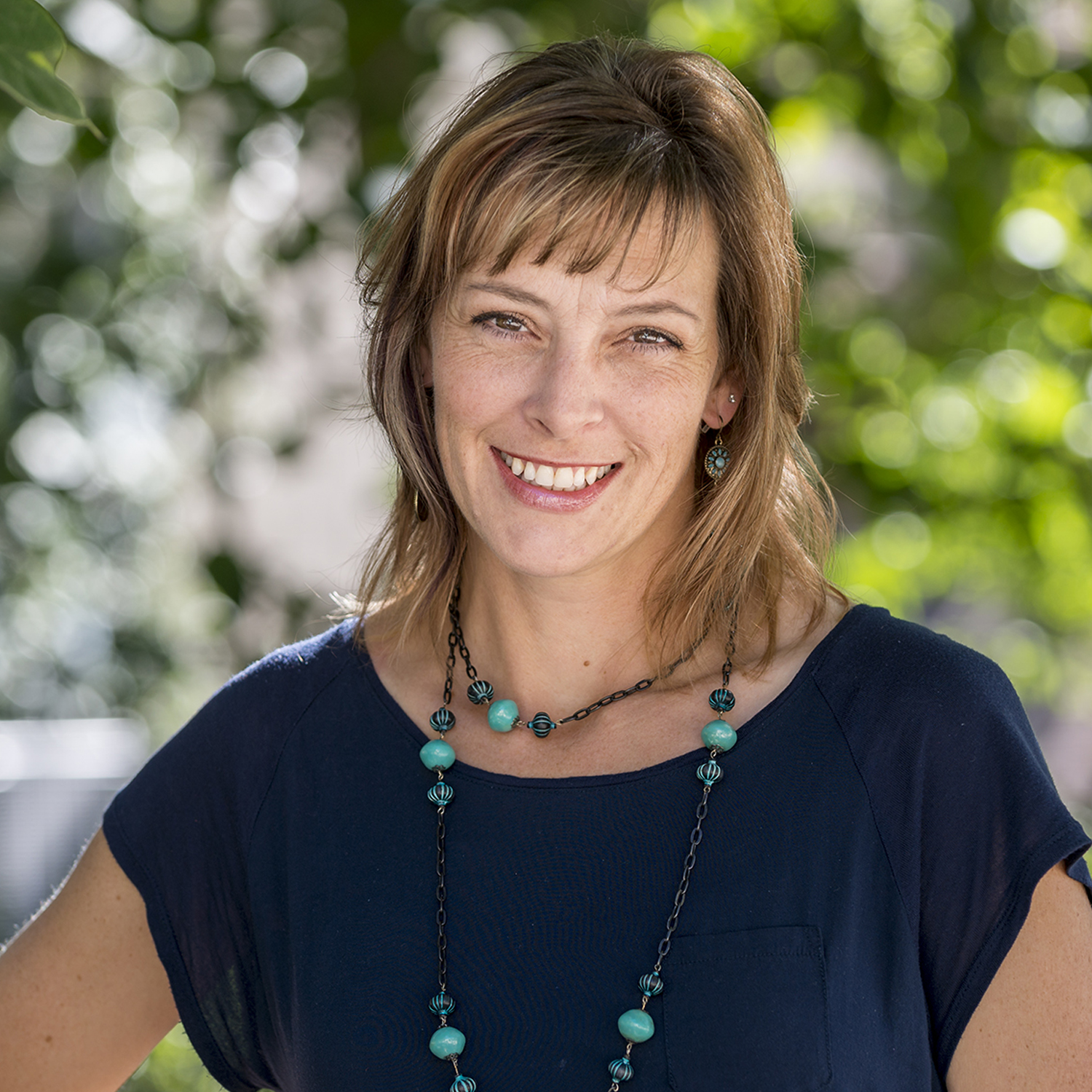 A message from the 2016 – 2017 and 2017- 2018 Board:
Nicole Cecil is an ASID warrior. She is a fearless, strong, and skilled ambassador. Her passion is tireless. She cares and goes far beyond the definition of a volunteer. Her devotion, service and expertise will be remembered for years. The beauty of serving in an ASID position is that it has a beginning and end. Nicole marches on to embrace a new adventure and will now mentor other ASID Presidents in California. Nicole continues to impact lives. We love and are inspired by her dedication and commitment to ASID.
Darrin Brooks
It is not an understatement to say that Nicole single-handedly saved our chapter. To add the enormous pressure to her already pressure packed life was such a gift to us. I will forever be grateful and part of the group who helps remind others in our chapter to how close we came to dissolving entirely.
She took on filling the board, mending the membership, and knitted together through her enthusiasm and devotion to the professionalism our chapter denotes on us. She believed in ASID and its power to empower, educate and advocate for designers.
What a woman!! No wonder her daughter chose to dwell on not the missed time with her mom so much as all her mom has done for others – and STILL being a great mom, wife and employee – not to mention an award winning designer.
I bow down.
Linda Zaccheo
In a time when our Chapter needed leadership and guidance the most, Nicole persevered to fuse our Chapter back together. Tireless hours typing up emails, making phone calls, attending Skype meetings and coffee dates, Nicole demonstrated her passion for ASID by singlehandedly reviving our Chapter.
She is a fighter.
I will always look back on my career, and remember Nicole as this woman who demonstrated such immense leadership. Thank you for showing us the power that one individual has, especially when we so often doubt our own strength.
Madeline Rajtar
Nicole,
Thank you for all that you have done to keep this chapter going. I also wanted to thank you for encouraging and including me in this wonderful team of people! Because of you, I am now the Financial Director of the ASID Intermountain Chapter! I would not be where I am at today without you. I will always look up to you as one of the best mentors. Cheers to your next adventure through ASID!
Best,
Abbi Johnson
PAST PRESIDENTS Throughout our History
---
1975 – 1977 Tom Frank, FASID
1978 – 1979 Lee Last
1980 – 1981 Bert Vieta
1982 Bruce Edwards
1983 Lee Last
1984 Kathy Holt
1985 – 1986 Kaye Christainsen-Englert, FASID
1987 JoAnn Wilson
1988 Bruce Edwards
1989 – 1990 Sharon Olpin
1991 Julie Dodsworth
1992 – 1993 Karen DeSmet
1994 JoAnn Wilson
1995 Michael Scott Draper
1996 Kara Wolcott-Webster
1997 Bruce Finlinsen
1998 Lucille Taylor
1999 Daniel Sprague
2000 Kimberly Caneer
2000 – 2001 Judi Kieffer
2001 – 2002 Suzie Hall
2002 – 2003 Karan Anton
2003 – 2004 Patricia Dunlop
2004 – 2005 Sharon Moore
2005 – 2006 Deb Larson
2006 – 2007 Sandy Murphey
2007 – 2008 Amy Brown
2008 – 2009 Carina Russell
2009 – 2010 Patricia Dunlop
2010 – 2011 Jennifer Burks
2011 – 2012 Adrienne Lane-Martin
2012 – 2013 Crystal Arreola
2013 – 2014 Nicole Zeigler
2014 – 2015 Rebecca Broeder
2015 – 2017 Nicole Cecil