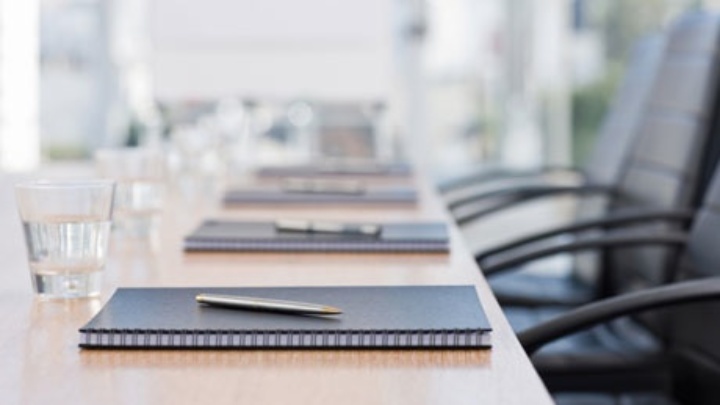 Board Meeting - Park City, UT
Description
Are you planning on going to our 2017 Annual Meeting in Park City? Join us for our Board Meeting!
ASID Intermountain Chapter Members in Good Standing are welcome to attend this week's Board Meeting, either in person or by phone!

Lunch will not be served, so feel free to bring your own!

If you are interested in calling into the Board Meeting, please email Nicole Cecil at president@im.asid.org and call in instructions will be emailed to you.